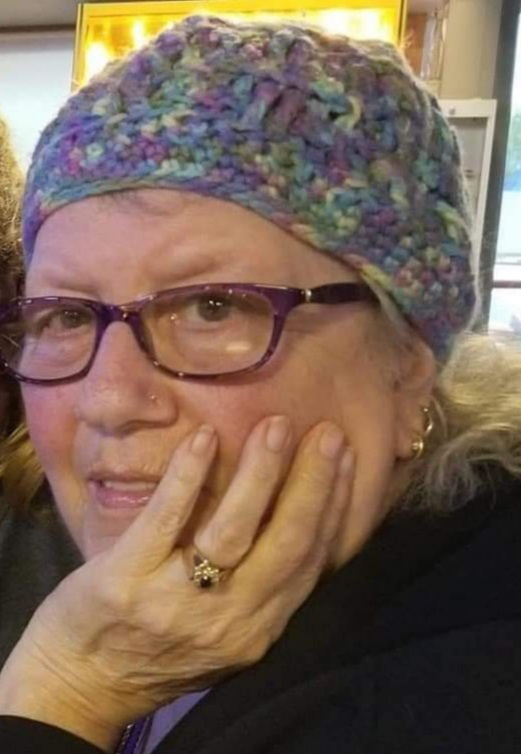 74
Thursday, June 25
Parker
Nikki is the daughter of Gladys Wilson Anderson, Robert Montondo and Wallace Anderson and was born in Sioux Falls.
She graduated from Washington High School in 1964. From there, she started her hippy adventures in San Francisco, Calif. She worked in health care and the jewelry business. She and her husband Ron were avid motorcycle riders who attended the Sturgis Rally for 25 years. They also served as state directors for the eastern half of South Dakota's International Brother's of the Third Wheel. They also volunteered for New Approach South Dakota, traveling all over the state to gather signatures to put the initiative on the ballot in November. Her passion was making quilts for the babies in the neonatal units at Sioux Falls hospitals. She had a wicked sense of humor and loved making others laugh.
Nikki is survived by her husband of 32 years Ron, daughter Mindy Loewen (Albany, N.Y.) step-daughters Faith Boll (Patrick) and Charity Dupuy (Les), step-son Josh Rowenhorst (Jenny) and grandchildren Rachel, Micah, Derrick, Terrence, Ayden, Alexes, Alivia, Ashtyn, Avree and Asher(all from Sioux Falls. She is also survived by her brother Reid (Sioux Falls) and sister Betsy (Santa Rosa, Calf.) and many nieces and nephews.
She is preceded in death by her parents and grand-daughter, Anslee Rowenhorst.
A private service was held on Wednesday, July 1, at the Heritage Funeral Home, Sioux Falls.
Monetary donations may be made in Nikki's name, to Children's Inn 409 N Western Ave Sioux Falls, SD 57104.
Arrangements provided by Heritage Funeral Home.