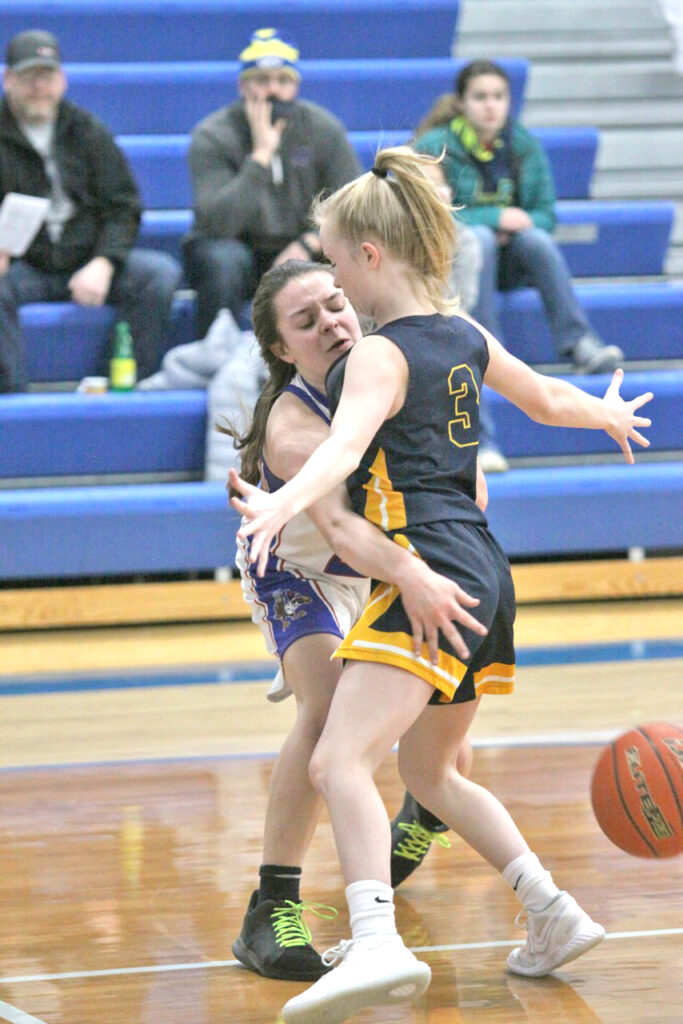 Shane Merrill | Writer
Parker welcomed neighboring Tea to town last Thursday night for the final regular game of the season. Tea, who will be going to class 'AA' in the near future, were the heavy favorites, but the Pheasants hung tough particularly through the first half.
After falling behind by nine points out of the gate, the Pheasants had to claw to life, and they did in a big way, going on a 10-5 run to close the quarter and pulling within 14-10.
Parker had their chances in the second quarter to grab a lead, but couldn't get over the hump, pulling within two points only to see the Titans pull back out front. Parker kept pace with the visitors but shots near the end of the quarter stretched the halftime lead to 29-21.
The Titans went to work in the third quarter, pushing ahead on several shots while the Pheasants had a tough time responding. Tea put up another 20 compared to just nine for Parker and scored 21 in the final quarter, going on to take the victory 70-40.
Scoring was balanced on the night with Cierra Mohr and Lexi Olson both scoring nine points while Anna Reiffenberger had seven and Hope Larson six. Parker shot just 30 percent from the field and were at 57 percent from the line.
The Pheasants traveled to Mount Vernon-Plankinton Tuesday, Feb. 23 as the sixth seed in region 5A.
Garretson outguns Pheasants
After a cold snap forced the cancellation of the Parker girls vs. Flandreau game, the Pheasants were back in action last Tuesday night facing off against another conference foe in Garretson. Parker hung tough early, but the Blue Dragons were too much down the stretch, taking the win, 66-37.
Garretson struck first in the game, rattling off several points before the Pheasants could find their legs. Parker finally got rolling, clawing within five before another run had Garretson up 19-10 after the first.
That was as close as the Pheasants would get on the rest of the night, as the experienced Blue Dragon squad took the advantage to 15 and eventually 22 to end the half up 42-20.
Parker scored the first three in the third quarter, but once again Garretson went to work holding steady on their way to a 66-37 victory.
Leading Parker was Janae Olson who helped anchor the Parker interior with 12 points and seven rebounds. Cierra Mohr also had 10 points.
Parker closed out the season with Tea.