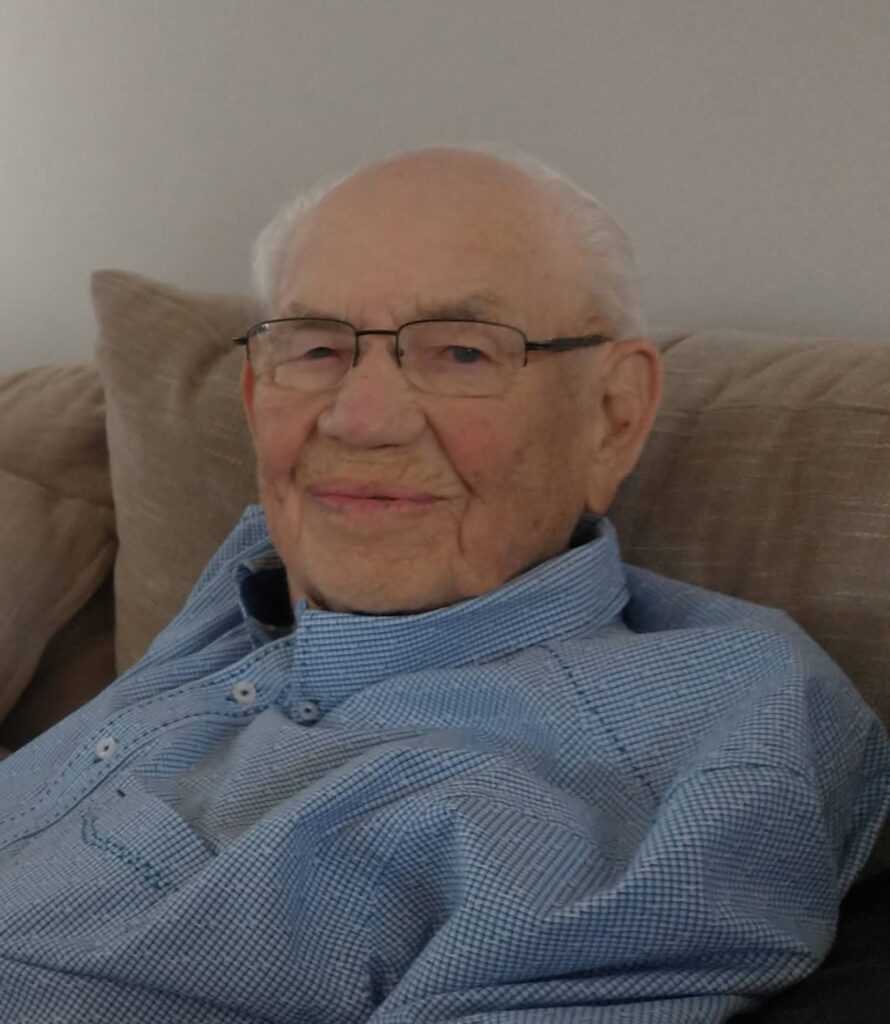 90
Tuesday, Nov. 2
Hurley
Ralph Roger Long was born on Feb. 8, 1931 to Balsor and Rose (Petersen) Long northwest of Viborg.
After attending District #37 country school he graduated from Hurley High School in 1949 where he was the Homecoming King. During the Korean War he served in the US Marine Corps from 1951-1954.
While in the Corps at California he met Virgina "Jeannie" Ravago, they were married on Nov. 25, 1953 at Yuma, Ariz. After his discharge from the service, he began working for Dakota Cooperative Telephone Company first living in Irene, then moving to Sioux Falls, Lennox and finally living in Hurley where he was employed for 39 years, retiring in 1993.
Ralph and Jeannie could be seen at any auction sale in the region where he purchased goods and sold them at Flee Markets held in Yankton, Canton and Tea. Also Ralph was an avid fisherman and you could find him in his boat on the Missouri River. He also spent six weeks on a fishing trip to Alaska with his brother Ray and his wife Lois. They would each year travel to California to spend time with and see Jeannie's family.
Grateful for having shared his life are his wife Jeannie; daughter Vivian (Wally) Bakke, Irene; two granddaughters, Brittney (Casey) Nelson and their children Brecken and Mya, of Sioux Falls and Andrea (Brian) Gustad and their children Keyauna, Neely, Bristyn and Ranger, of Bushnell.
He was preceded in death by his parents, brothers Ray and Arlia, a sister Phyllis and a son Gregory.
Funeral Service was held on Saturday, Nov. 6 at Spring Valley Lutheran Church, rural Viborg with burial in the church cemetery.
Funeral arrangements provided by Hofmeister-Jones Funeral Home.