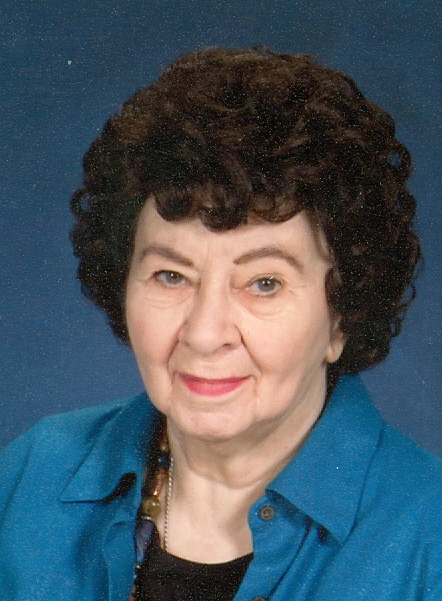 92
Sunday, Feb. 14
Marion
Rosemary Teresa Ruppert was born on Oct. 15, 1928 at Parker to Frank and Elsie (Cink) Ruppert. She grew up on the family farm and graduated from Parker High School in 1946.
She worked as a secretary in Sioux Falls before being united in marriage to Kenneth Thomas Dains on Feb. 10, 1951 at Sioux Falls. She was a homemaker and member of St. Mary's Catholic Church and Alter Society. She was also a very talented seamstress and pencil drawing artist.
Grateful for having shared her life are her children, Thomas (Kathy) Dains and Cindy (Ted) Thie, Sioux Falls and Jeffrey (Anna) Dains, Roseville, Minn.; her grandchildren, Jonathan and Jordan Thie and Olivia and Colin Dains; a sister Ramona Hybertson and a sister-in-law, Geri Dains.
She was preceded in death by her parents, husband Kenneth in 2019, a daughter Mary Rose, sisters and husbands Monica (Roger) Walhendorf and Geraldine (Jim) Foy, and a brother in law Harris Hybertson.
Funeral services were held on Friday, Feb. 19 at St. Christina Catholic Church, Parker with burial in the church cemetery
Funeral arrangements provided by Hofmeister Jones Funeral Home.