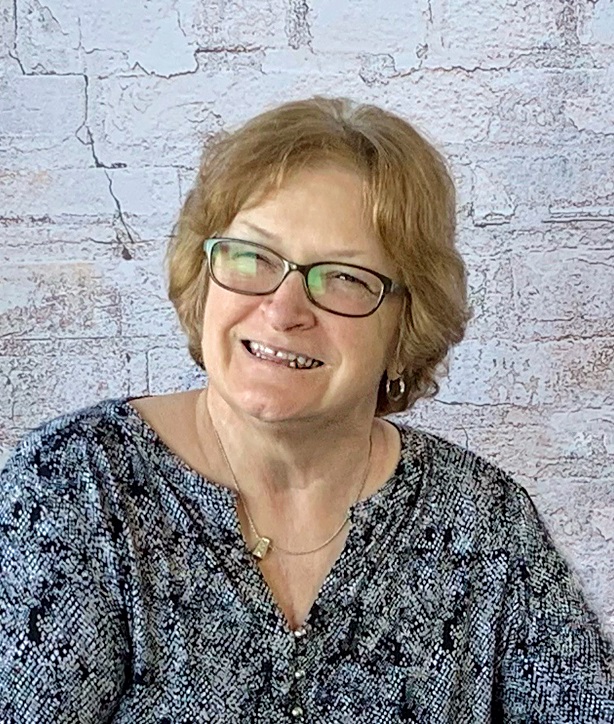 69
Saturday, April 17
Monroe
Salinda Parks was born on Feb. 26, 1952 in Topeka, Kansas to Everett and Charlotte (Morris) Parks. As the child of an Airman, she lived many places such as Kansas, Guam and Michigan.
Sindy married Tomas Tarrell on Dec. 10, 1972 in Junction City, Kansas. She worked as a nurse in several locations, including the Good Samaritan Home in Canistota. As Tom served in the Army, the family lived several locations around the world, but Sindy and Tom most recently moved back to Monroe in 2017.
She was a devout member of Calvary Reformed Church, where she participated in the Women's Bible Study.
She loved spending time with family especially her grandchildren. Sindy had a great sense of humor and a contagious smile. She loved to be in the kitchen and believed that's what brought family together. She enjoyed camping, hunting and gardening and especially treasured the time spent with Tom on a recent trip to Hawaii.
Sindy is survived by: her husband of 48 years, Tom of Monroe; her daughters, Lisa (Curtis) Morris of Coldwater, Mich. and Amy (Lance) Dunn of Marion; grandchildren, Jeffrey Tarrell, Kayla Tarrell (Gary Bull), Brandon Tarrell, Keegan Dunn, Daniella Tarrell (Cory Smith), Denna (Timothy) Figge, Kyliee Dunn and Ethan Dunn; great-grandchildren, Lillian Tarrell, Jack Tarrell, Sterling Tarrell, Carson Bull and Caseton Bull; siblings, Terry (Beth) Parks, William Parks and David Parks; May (Ray) Schaefer of Hartford; sisters and brothers-in-law, Sylvia (Dennis) Hauck of Dickinson, ND, Laura (Dave) Vogt of Lennox and Bill Tarrell of Marion; and numerous nieces, nephews and relatives.
She was preceded in death by her parents, siblings Julie (Lloyd) Parks Dowdy, Tim Parks, infant twin sisters, Sharon and Sharol Parks and sisters-in-law Bonnie Parks and Carol Tarrell.
Funeral services were held Wednesday, April 21 at Calvary Reformed Church in Monroe.
Kinzley Funeral Home was in charge of arrangements.