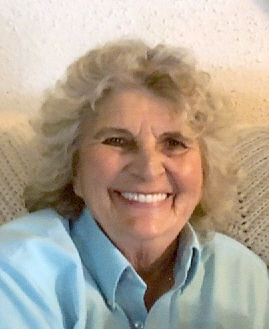 67
Sunday, March 28
Davis
Several years ago, Sunee moved to Davis, where she was an over-the-road truck driver for Johnson Feeds. After moving to Davis, she met Gary Knock and for the past 11 years, they farmed and were able to travel to interesting sites in many states and antique tractor pulling events.
Grateful for having shared her life are Gary Knock; two sons Ross and Randall; and a host of friends.
Graveside services will be 1:30 p.m. on Sunday, April 11, at the Davis Cemetery in Davis.
Arrangements provided by Hofmeister-Jones Funeral Home.