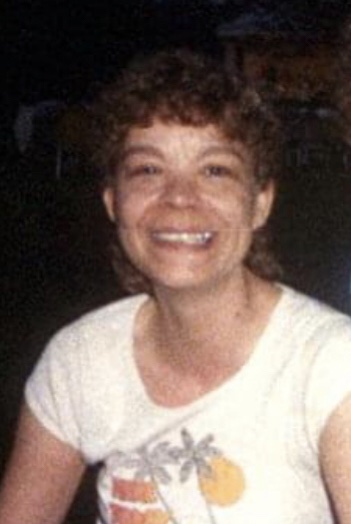 77
Tuesday, Nov. 24
Salem
Born and raised in Viborg, Susan spent the majority of her life as a businesswoman. She served as bookkeeper for a number of her late husband's businesses and owned a number of small stores/boutiques. She even created a line of women's clothing called Calamity Jeans.
Along with her husband and daughter, Susan had the opportunity to live a number of places including Las Vegas, Nev.; Maui, Hawaii; western Mass.; Hot Springs, Arkansas and Marion.
Anyone who knew Susan knew she had a passion for animals, especially cats.
Susan is survived by her daughter, Jill Freeze of Sioux Falls; her grandchildren, Chris Freeze of Bellingham, Wash., and Sam Freeze of Sioux Falls and niece, Julie Fleming of Sioux Falls.
She was preceded in death by her parents, Anna and Robert Crowder; her husband, Raymond "Bucky" Heyer; her siblings, Troy Crowder and Elaine Dains.
In lieu of flowers, the family requests that you consider a donation to your local animal shelter in Susan's memory.
Funeral arrangements provided by Hofmeister-Jones Funeral Home.