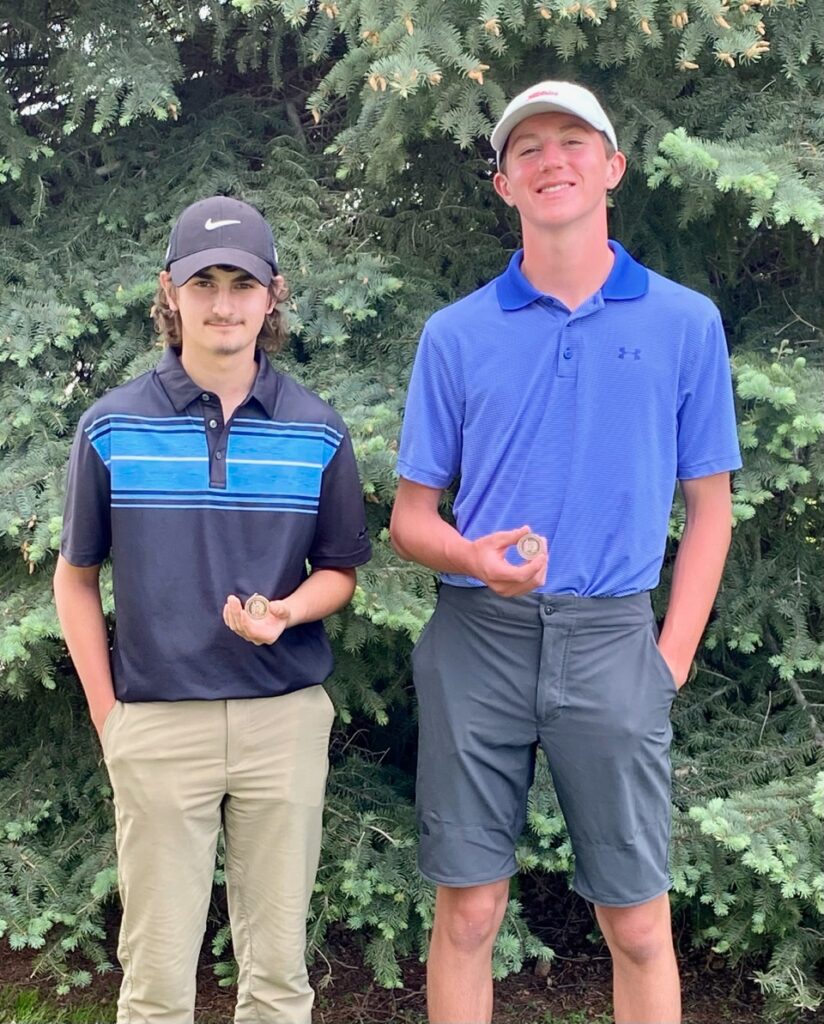 Shane Merrill | Sports Writer
The Parker golf team qualified two participants to the state golf meet this season, as Brendan Pesicka and Landri Holzwarth each shot a 99 good enough for a 12th place tie. The duo will represent Parker at the state meet to be held in Brookings Monday and Tuesday, June 7-8.
The pair was fresh off a solid performance at Irene in their final regular season match-up, where Pesicka finished in fourth place and Holzwarth 10.