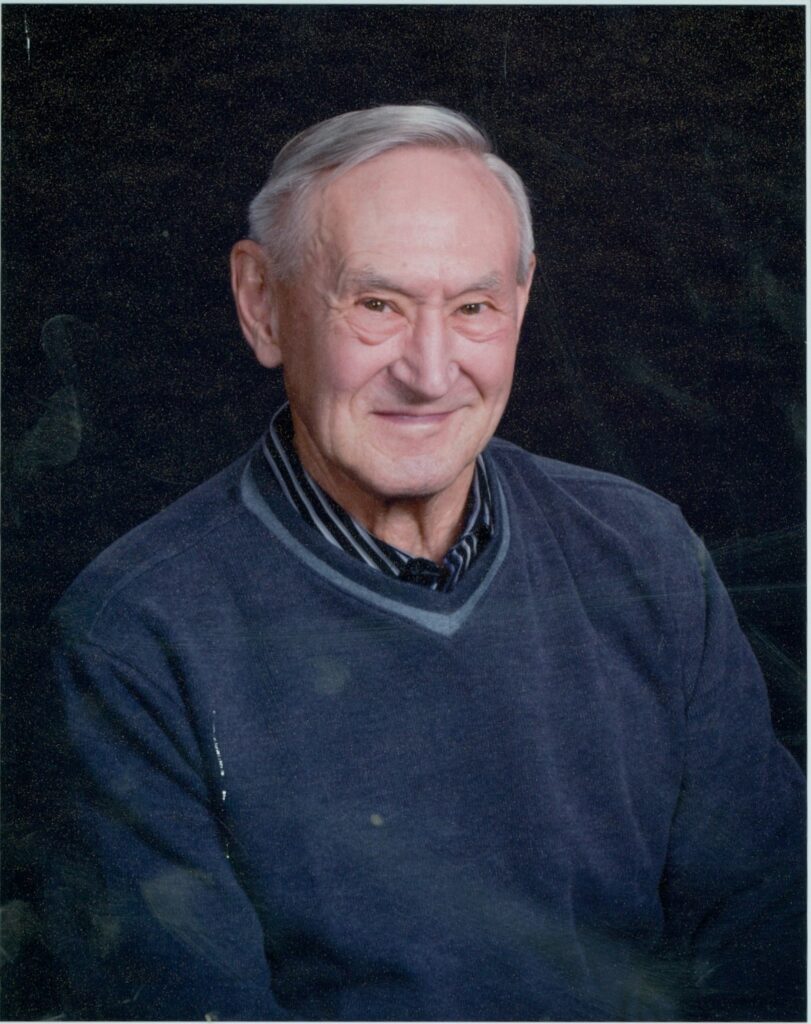 88
Thursday, Sept. 3
Hurley
Warren Eugene Spomer was born on May 13, 1932, near Marion to Jacob and Christina Spomer. They lived near Marion until the age of six and the family moved to Hurley, where he graduated from Hurley High School in 1950.
During the Korean War, he served in the US Army for two years.
On June 21, 1959, he was united in marriage to Dianne Marshall at Battle Creek, Neb. They lived in Hurley, where he operated Spomer's Market with his brother for 28 years. He later drove gravel truck for Rechnagel Construction for four years and was employed at HyVee for eight years until his retirement in 1999. He was a member of the Bethany Lutheran Church, having served as a trustee, usher and Sunday school teacher, Hurley American Legion Post 21, Hurley Senior Citizens, Hurley Fire Department and the Hurley City Council.
Grateful for having shared his life are three children, Susan Spomer, Viborg, Tim Spomer, Viborg and Todd Spomer, Sioux Falls; eight grandchildren and eight great-grandchildren; a son-in-law, Troy (Amy) Lee, Viborg; a sister, Doris (Dennis) Bahn, Bloomington, Minn.; and two brothers, Roland Spomer, Viborg and Harold (Carol) Spomer, Viborg. He was preceded in death by his parents, wife Dianne in 2010, a daughter Shari Lee and a sister Norma.
Funeral services were held Wednesday, Sept. 9, at Bethany Lutheran Church, Hurley, with burial with military honors at the Hurley Cemetery.
Arrangements provided by Hofmeister Jones Funeral Home.