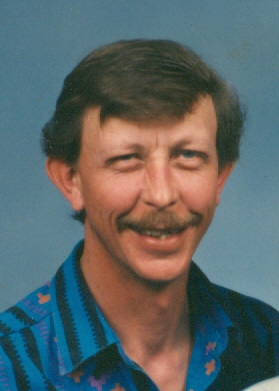 70
Sunday, October 17
Hurley
Jens was born on April 22, 1951 in Yankton to Christian and Erna (Westergaard) Paulsen.
He served his country in the Navy during the Vietnam War. Jens received the National Defense Service Medal, Vietnam Service Medal, Meritorious Unit Commendation, and the Vietnam Campaign Medal.
He was united in marriage to the love of his life, Linda Paulsen in Yankton on Sept. 29, 1972.
Over the years he worked at Fireball Decals for 13 years and for the City of Centerville with a Class 3 Certification for water purification and waste management. He had a great love for catfishing, duck hunting, and most importantly his family. Ma and Pops throughout the years opened their home and their hearts to countless kids and will be dearly missed by so many. He was witty, a charmer, kind, stubborn, full of spunk, and always "gave it to you like it is".
Jens is survived by his children Jess Paulsen, Madison, Tina Hilt, Adrian, Minn., Cristal Kludt and Lars Paulsen, both of Hurley; seven grandchildren Cyrene Paulsen, Dylan Paulsen, Destiny Paulsen, Celest Hilt, Nicholas Paulsen, Christian Paulsen and Myka Hilt; sisters Joyce (Randy) Jensen of Crooks and Mary (Ray) Doring of Yankton; his dog Harley and his cat Riley; and to anyone that called him Pops.
He is preceded in death by his parents; wife Linda Paulsen; and grandson Lincoln Hilt.
Funeral service were held on Saturday, Oct. 23 at the Hurley American Legion, Hurley.
Funeral arrangements provided by Hofmeister-Jones Funeral Home.