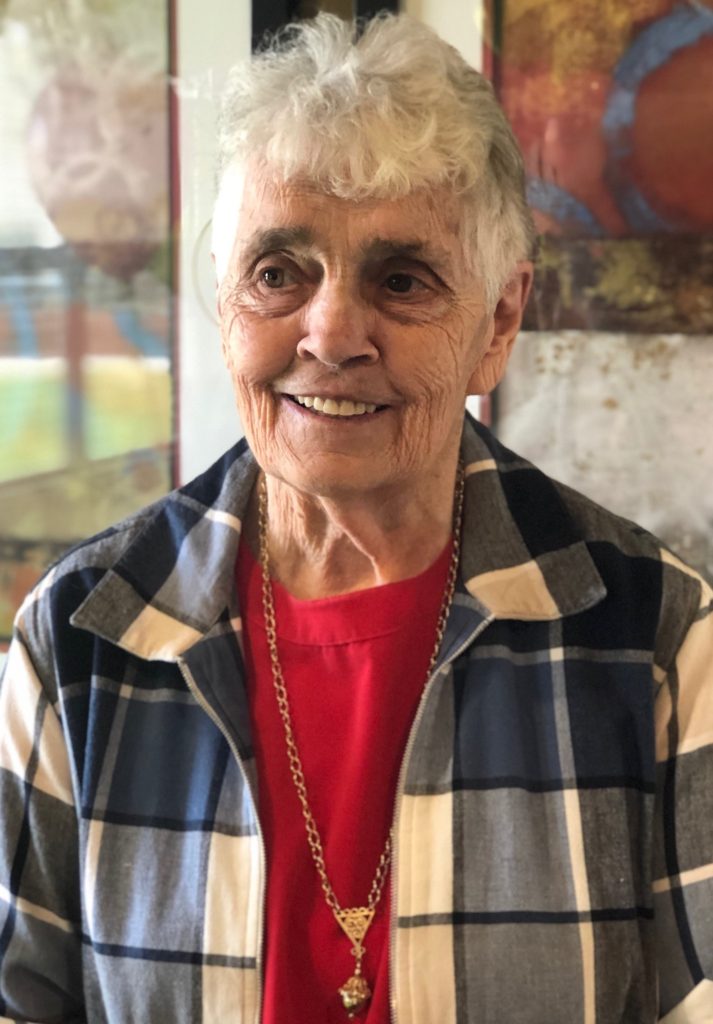 83
Wednesday, March 11
Lennox
Marlene was born on Jan. 10, 1937 to parents Orville and Sarah (Jibben) Nelson of Hurley. Marlene received her education in Hurley and graduated from Hurley High School in 1955.
On Oct. 4, 1958, Marlene was united in marriage to Keith Henjum and together they raised two daughters, Bonnie and Tammy. Marlene worked alongside Keith, farming near Parker and later near Colton until their retirement in 1996 when they relocated to their acreage near Lennox. They enjoyed 52 years of marriage until Keith's death in 2011. Marlene was a member of the West Prairie Lutheran Church and attended many regular weekly activities at church and in Lennox. She was talented with quilting, crocheting and knitting and those close to her will forever cherish the things she made. She was always working on something and regularly donated an abundance of handmade quilts, afghans, hats and scarves to local charities and organizations.
Marlene will be deeply missed by all who knew her. She is survived by daughters Bonnie (Steve) Zimmerman of Lennox and Tammy (Steve) Davenport of Colton; grandchildren Amber Davenport, Abby Davenport, Travis (Amy) Zimmerman, Stefani (Kasey) Hall and Ethan Zimmerman; as well as great-grandchildren Stella and Sadie Davenport and Remy and Emma Zimmerman. She was preceded in death by her husband, parents and siblings Dennis, Donna and Mary.
Funeral services were held Monday, March 16 at West Prairie Lutheran Church, Lennox.
Arrangements provided by Hofmeister-Jones Funeral Home.