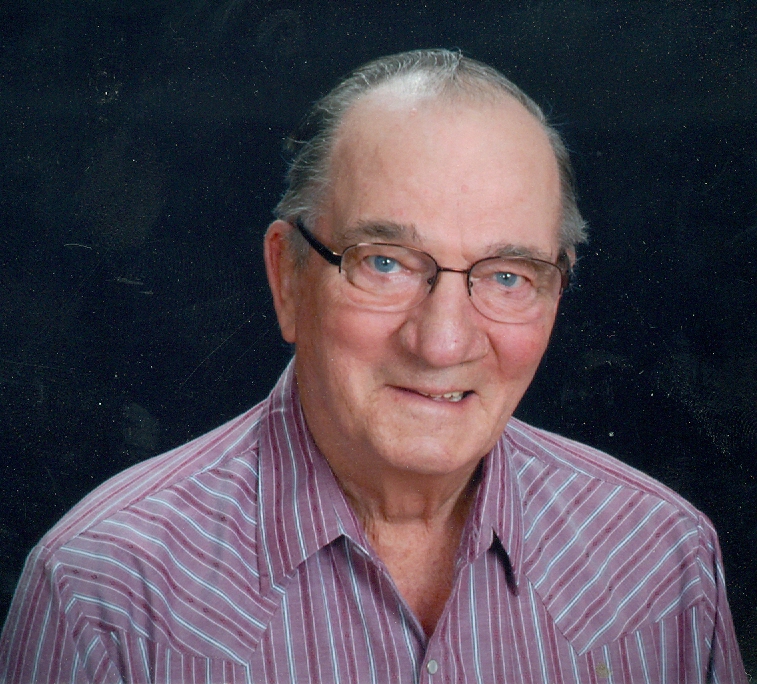 Wally Larsen
81
Saturday, May
Irene
Wallace was born on Dec. 15, 1938, to Lewis and Evelyn Larsen. On June 22, 1958, he married the love of his life, Barbara Weier.
Wallace (Wally) worked road construction and helped build Interstate 29 and other roads. He started his life-long career farming in 1964. In the winter of 1968-1969, he helped move snow for neighbors so they could get out for food and fuel trucks could get to them for heat. He was also on the Elevator Board in Viborg for many years. Wally continued to assist his son and grandsons on the farm by observing and giving direction from his mule (side by side).
Wally's pride and joy was spending time camping with his wife and playing cards with family and friends. They also spent many hours driving their mule around the countryside checking crops. Wally loved his old pickup, tractors and motorcycles. Can't forget his love for Pepsi!
Those who will cherish his memory are his wife Barbara, daughter Darla (Donald Peterson) of Viborg, two sons Rick of Sioux Falls and Lyle (Ann) of Irene; nine grandchildren: Sara (Dave) Dekker, Lynn (Brandy) Skonhovd, Tony, Tate and Tygh Goergen, Ashley (Steve) Laue, Rachel (Brendan) Pageler, Landon and Levi Larsen and seven great-grandchildren; brothers Gene (Kathy) Larsen, Larry (Vickie) Larsen of Viborg, Palmer (Kimberly) Larsen, Norman Larsen and Gregg Larsen of Minnesota; and brothers-in-law Gary (Martha) Weier of Blackhawk, Charles (Sandy) Weier of Nevada and Gale (Teresa) Weier of Viborg.
He was preceded in death by his parents and in-laws, Victor and Pearl Weier and granddaughter Teresa Skonhovd.
Funeral services were held Thursday, May 14 at Spring Valley Lutheran Church, rural Viborg.
Arrangements provided by Hofmeister-Jones Funeral Home.