What's Happening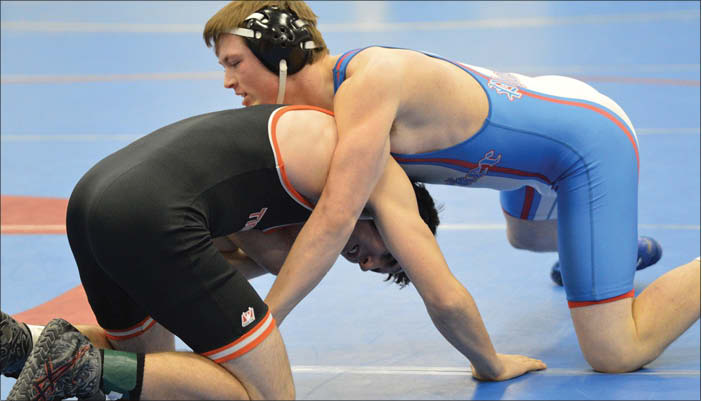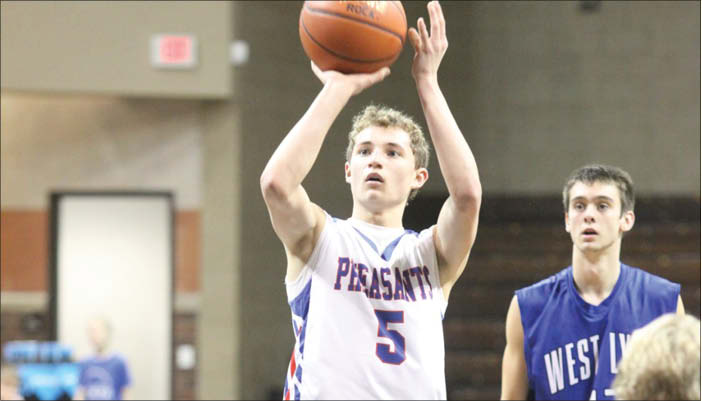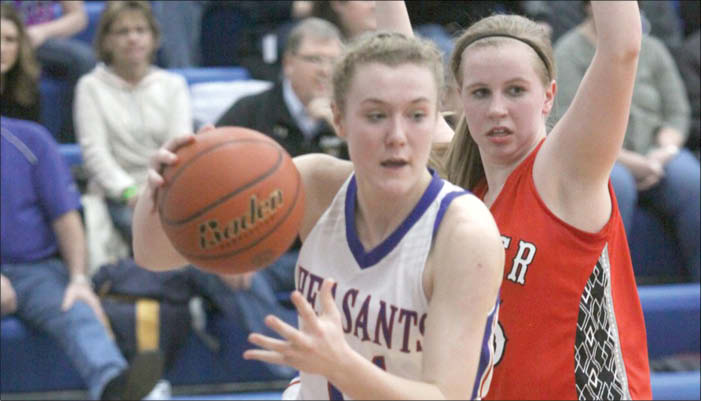 January 25th, 2017
by
admin
Open seats on both the Parker city council and the Parker school board are affecting both entities. Because of this, as of Friday, anyone wishing to take out a petition to run for a spot with the city or the school is invited to do so.
---
January 11th, 2017
by
admin
Someone needs blood every three seconds. Blood donations are a critical part of lifesaving treatments for patients who endure various medical complications.
---
January 11th, 2017
by
admin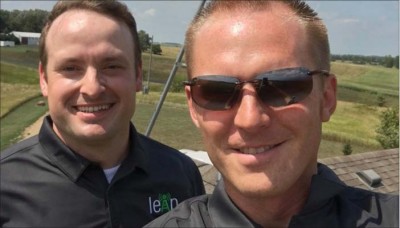 Today's technology has changed by leaps and bounds from years ago. And that technology is constantly changing.
---
January 11th, 2017
by
admin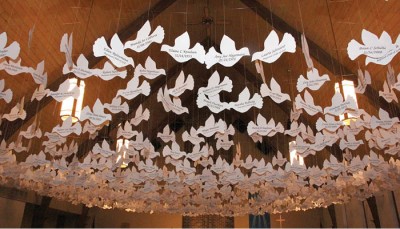 Mesmerizing. Peaceful. Calming. Those are just some of the words used to describe the sanctuary of Grace Lutheran Church these days.
The room, used weekly during worship service, has been transformed to that unlike any other church.
---
January 4th, 2017
by
Sarah Ebeling Editor Jessican Jensen NCP Managing Editor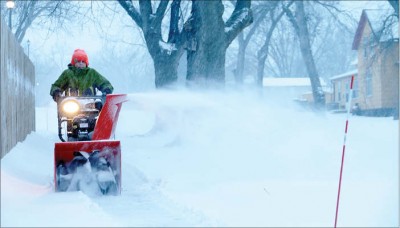 As if the cold temperatures, blowing snow and other winter weather conditions aren't reminder enough, the calendar also tells us winter is officially here.
---
January 4th, 2017
by
admin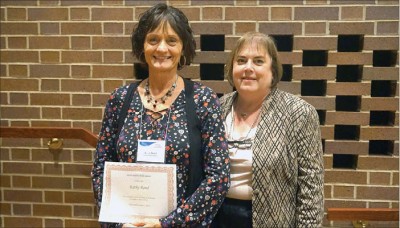 In December, the Parker Public Library received a three-star rating from the Library Journal Index of Public Library Service and is now considered a Star Library. 2016 marks the first year the Parker Public Library was eligible to be rated.
---