What's Happening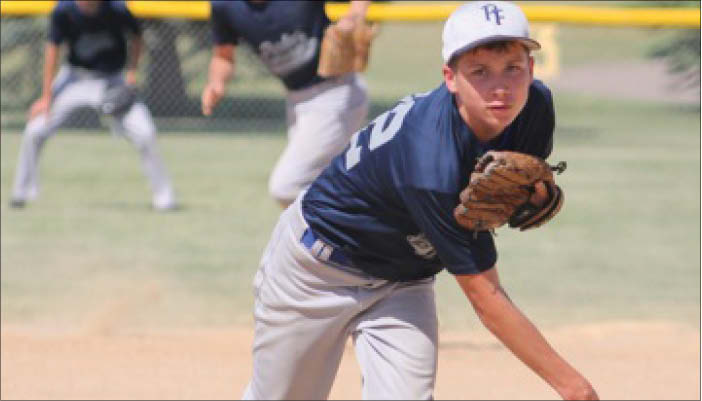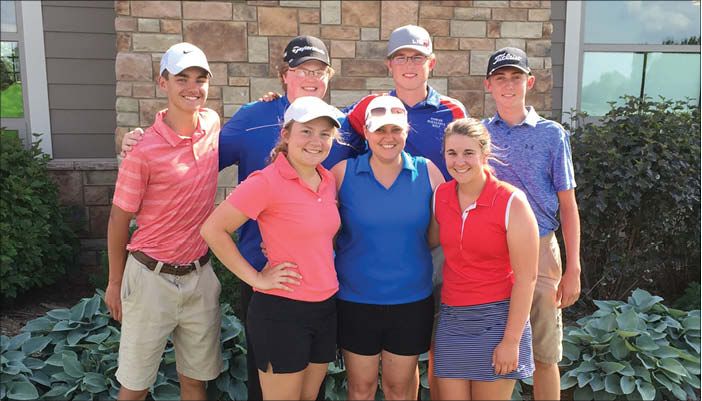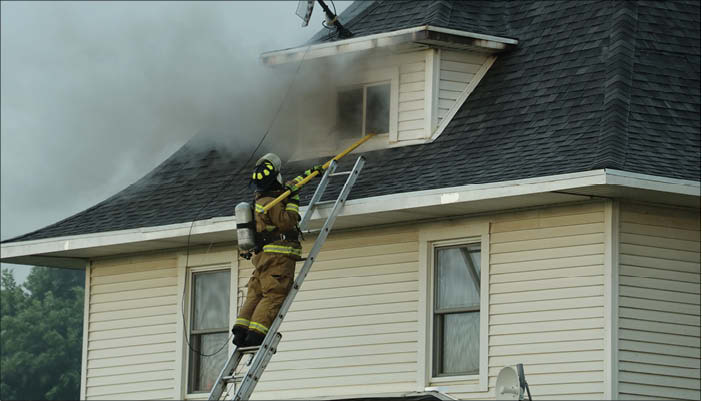 June 8th, 2017
by
admin
It is important to be aware of dangers in your environment, especially in the summertime when burns and bugs are more prevalent.
---
June 8th, 2017
by
Madison Holman Intern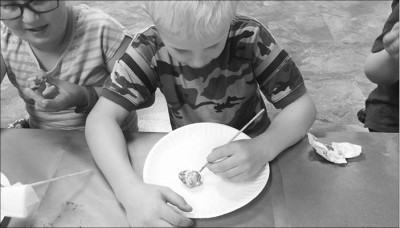 Painting and hiding rocks for others to find has become a new sort of activity this spring. And Parker is taking part and has been a buzz of activity lately.
---
June 8th, 2017
by
admin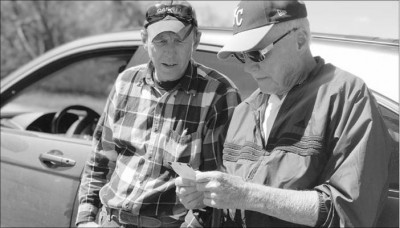 County Poor Farm helps hundreds through the years Sarah Ebeling |Editor sebeling@ncppub.com Editor's note: This is the second part in a series of an interview about the Turner County Poor Farm
---
June 8th, 2017
by
admin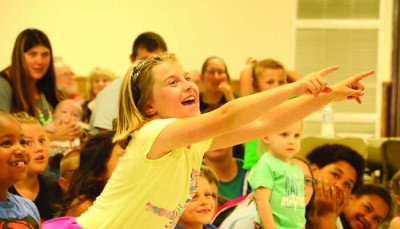 At last week's summer kickoff reading program the audience of all ages remained mesmerized while flying juggling pins soared through the air.
---
May 31st, 2017
by
admin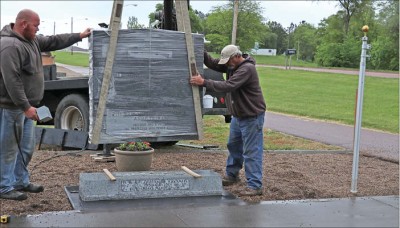 A new memorial stone was erected at the Parker Veterans Memorial on SD Hwy 44 on the edge of Parker.
---
May 31st, 2017
by
admin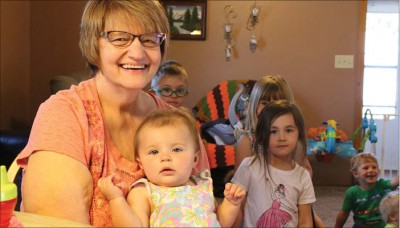 Long time daycare provider retiring Haili Cornell | Intern "The kids, the laughing, their playing. Their imaginations never cease to amaze me," said Kim Schneider in response to her favorite thing
---