What's Happening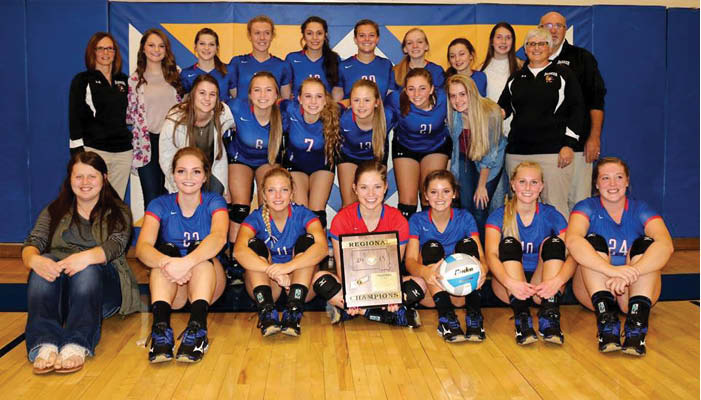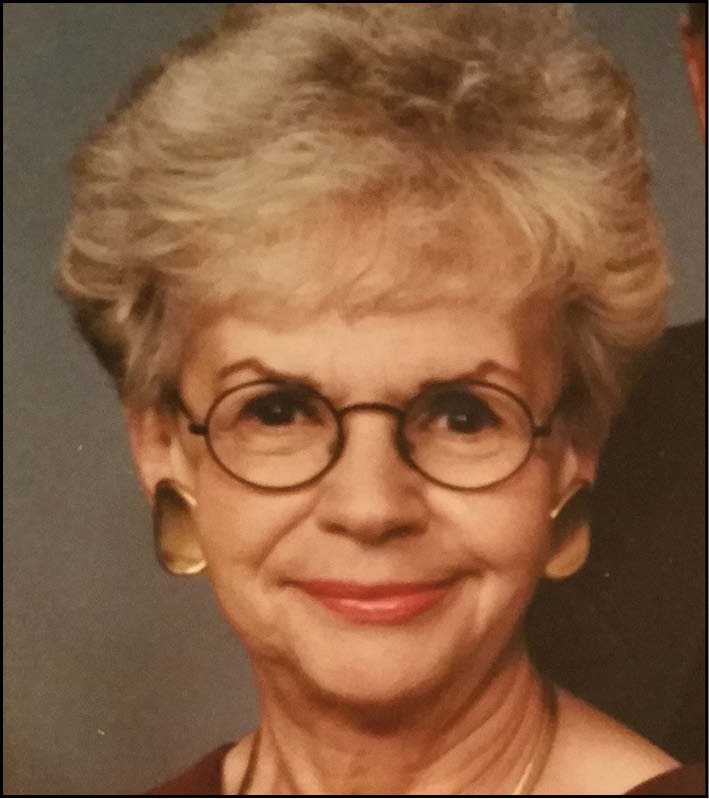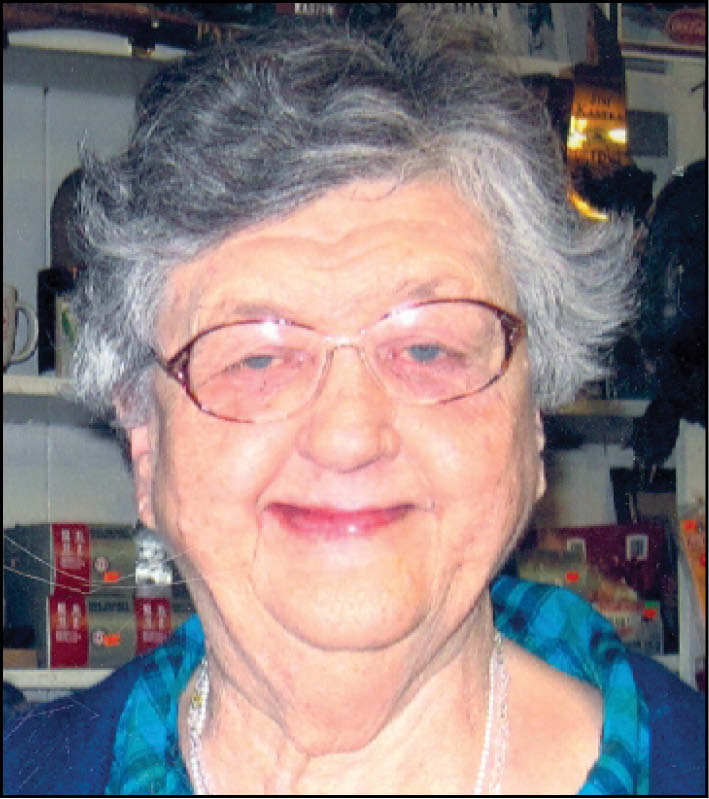 December 7th, 2016
by
admin
Christmas is a time to help families in need, especially the ones with children who will not receive a gift this Christmas.
---
October 19th, 2016
by
admin
Sheriff Byron Nogelmeier discussed with the commissioners during last week's meeting about the quarterly raise for deputies.
---
October 19th, 2016
by
admin
A sign stating "Children at Play" will be placed on Sixth Street the Parker City Council decided.
---
October 19th, 2016
by
admin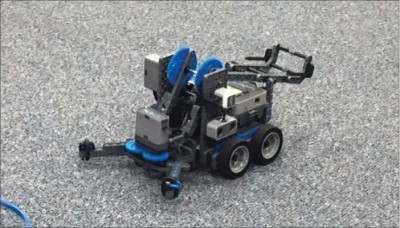 Last year, Marci Leberman, Parker's Technology Coordinator, introduced to the students the importance of the STEAM Team and coding careers. She explained how in the next 20 years that technology would influence a $2.5 million business.
---
October 12th, 2016
by
admin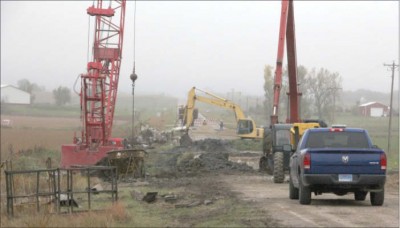 Dan Johnson, of Johnson Engineering, has been working with Highway Superintendent Kent Austin. The duo has been working for the past several months to update five-year transportation plan.
---
October 12th, 2016
by
admin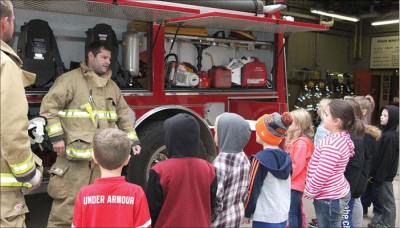 Sunday, Oct. 9 through Saturday, Oct. 15 is South Dakota's annual Fire Prevention Week, a chance for families to practice fire safety. The theme for this year's fire prevention week is "Don't wait. Check the date!"
---