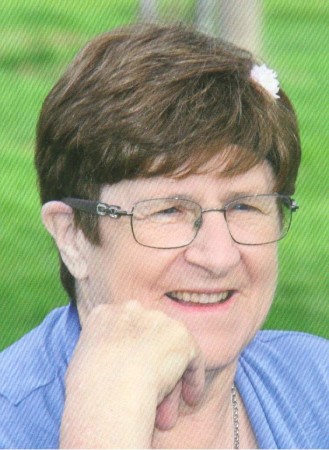 Lorraine "Snooks" Bauerle
69
Tuesday, Aug. 7
Lennox
Lorraine Madeline Konda was born on Oct. 2, 1948, at Sioux Falls. She's the daughter of Henry and Madeline (Miller) Konda. She grew up and attended school in Parker and graduated from Parker High School in 1966.
On Aug. 10, 1968, she was united in marriage to Larry Bauerle at Parker. The couple made their home in Parker, before moving to Lennox in 1976. Snooks operated an in-home daycare for over 40 years, retiring in 2013. The children and the parents she served in her daycare dearly loved her.
Lorraine was a member of the First Reformed Church of Monroe. She had a special love for children, especially her grandchildren. She enjoyed attending their many activities and events. Snooks enjoyed visiting with people, flea markets, camping and crafts, especially crocheting. All who knew her will dearly miss her.
Besides her father, Henry, she was preceded in death by one brother, Bill Konda and nephew, Jeff Nordman.
Grateful for having shared her life are her husband, Larry, Lennox; three daughters: Willow (Steve) Jelsma, Worthing, Jennifer (Jesse) Javers, Lennox and Melissa "Missy" (Chad) Fischer, Lennox; six grandchildren: Connor and Myah Jelsma, Josie Javers, Tom, Paige and Alexis Jo Fischer; mother, Madeline Konda, Marion; siblings: Carol Smith, Sioux Falls, Robert Konda, Parker, Diane Quenzer, Marion and Greg Konda, Parker, as well as other relatives and a host of friends.
Funeral services were held Saturday, Aug. 11 at the First Reformed Church in Monroe with interment at Lennox Cemetery.
Arrangements provided by Dindot-Klusmann Funeral Home, Lennox.