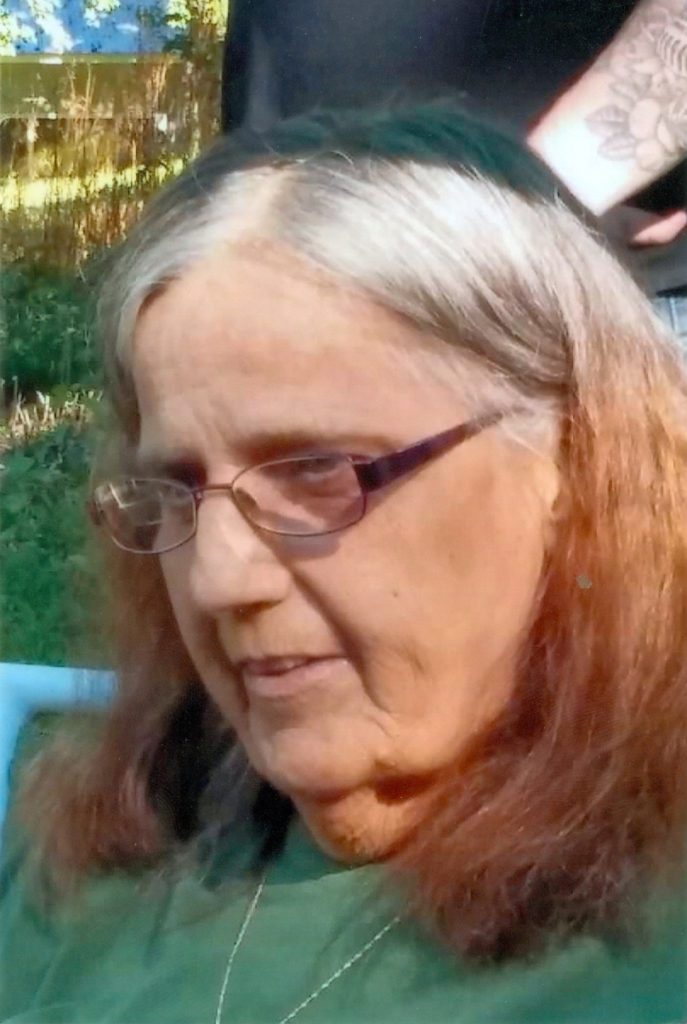 Lucy Swanson
64
Thursday, March 21
Parker
Lucy was born on Jan. 22, 1955 to Lester and Dorothy Baumgard; the youngest of eight children. Her father was in construction, so she traveled the country with her family for her father's job.
Lucille was living and going to school in Aberdeen when she met her husband Dixon "Dick" Swanson.
On July 16, 1972, they married and began their life journey by each other's side that would last for a wonderful 46 years. In this time they had three children, two girls, Shawn in 1973 and Shelley in 1976 and one boy, Joseph "Joe" in 1980.
In 1979 they moved to Lennox where they would make their home until 1989 when they moved to Parker where they enjoyed their life until her passing.
Lucy wore many hats for many people; wife and soul mate to Dixon, mother to Shawn, Shelley and Joe, "second mom" to her children's many friends, grandmother, great-grandmother, sister, friend, aunt and the list could go on and on. She always had a kind word or a contagious smile for everyone she met.
She loved spending time with her family making big meals on the holidays or just having a one on one conversation (and she always had the best advice!) People didn't have to be related in order to be called family and be treated like it. When she was not with her family, she enjoyed going to stamping parties, cookie parties and having coffee with her friends. When she wanted some quiet relaxing time she would read, crochet, or make beautiful stamping projects.
Grateful for having been able to share her life are her husband Dixon Swanson of Parker; her two daughters Shawn Daws (Tim Niewald) of Sioux Falls and Shelley (Steve) Clark of Emery; her son Joseph "Joe" Swanson (Angela Baade) of Pierre; 15 grandchildren; three great-grandchildren; five brothers Clair (Suzanne) Baumgard of Conyers, Ga.; Les (Sue) Baumgard of Taylor Ridge, Ill; Jim Baumgard of Omaha, Neb.; Dave (Darlene) Baumgard of Minnesota; Dennis (Bobbi) Baumgard of Colorado; and one sister Sharon Baumgard of Omaha Neb.
Lucy was preceded in death by her parents Lester and Dorothy Baumgard and one brother Dwayne Baumgard.
Funeral services were Tuesday, March 26 at Hofmeister-Jones Funeral Home in Parker.
Arrangements provided by Hofmeister-Jones Funeral Home.