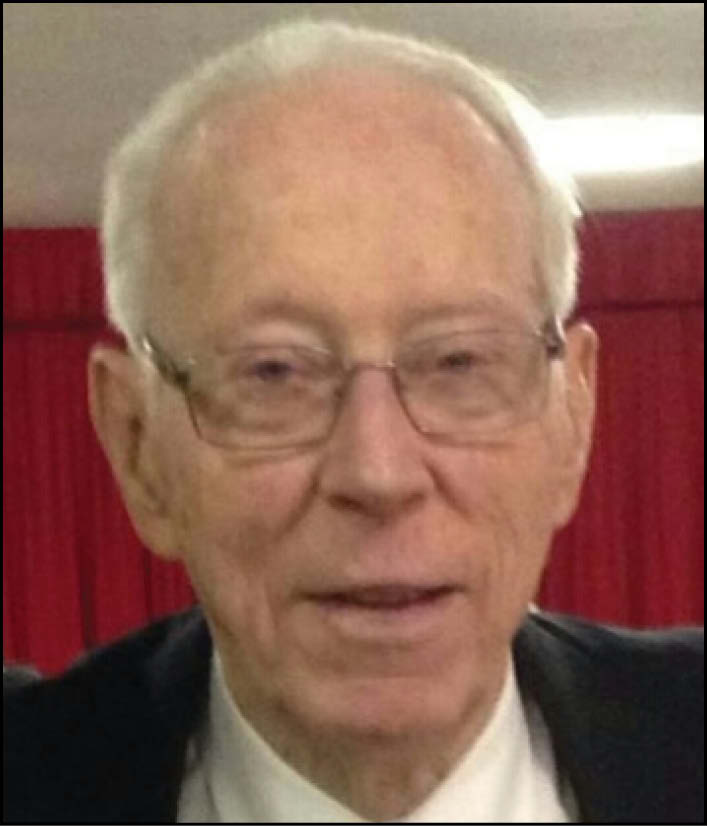 Robert "Bob" Lund
86
Wednesday, Aug. 9
Sioux Falls
Robert A. Lund was born on Sept. 29, 1930, at Parker to I.J. Lund and Lillie(Albin) Lund. He grew up in Parker where he graduated from Parker High School in 1948.
After attending the University of South Dakota he was united in marriage to Ardelle Boekoff on July 21, 1950, at Sioux Falls. They lived in Sioux Falls where he was in management at US West Communications for 23 years, retiring in 1990. They lived in Arizona for 15 years before moving back to Sioux Falls.
His wife died in 2009. He was a member of Grace Baptist Church and the Telephone Pioneers.
Grateful for having shared his life are his three children, Bruce (Sharon) Lund, Fountain Hills, Ariz., Jolaine (Wally) Kempema, Sioux Falls and Barry (Krystal) Lund, Chattanooga, Tenn.; 10 grandchildren, Nadine (Ben) Murphy, Matthew (Cara) Dykstra, Nathan (Danielle) Dykstra, Brian (Rachael) Lund, Brittany Lund, Brice (Wendy Rogers) Lund, John (Maria) Boyce, Shelli (Tom) Peterson, Scott (Amanda) Kempema and Staci (Del) Egdorf and 14 great-grandchildren; three brothers, Elmore (Gladys) Lund, Bakersfield, Calif., Carrol (Darlene) Lund, Irvine, Calif. and Lyle (Verda) Lund, Westby, Wis.; and special friend, Bernice McCabe, Sioux Falls.
He was preceded in death by his wife, his parents and a brother Orville.
Funeral services were held Monday, Aug. 14 at Grace Baptist Church, rural Sioux Falls with burial at Rosehill Cemetery, Parker.
Arrangements provided by Hofmeister Jones Funeral Home, Parker.